Your Guide to Traveling Montreal
Montreal, Canada, is a charming North American city. This city is a captivating blend of what we'd expect to see in a modern metropolis or European-style traditional town. The stone-faced buildings that date back centuries share the landscape with modern skyscrapers in this North American melting pot. If you are visiting Montreal, you will need to know some critical tips for travelers. Here we will share the essential elements of Montreal for tourists. 
Background
Montreal got its first European settlers in 1642 when French-born travelers landed on the edge of what is currently known as the St. Lawrence River. These settlers established a Catholic community on this riverside town and began trading and establishing a military presence. 
As the city spread inland, more European immigrants (from Ireland, England, and Scotland) began making their homes in Montreal. The essence of these early settlers is still evident today in much of the architecture of Montreal. 
Language and Culture
Montreal is a diverse city with a rich mixture of cultures. The French origin of the city is evident in the language—with French being the dominant language. There is also an active Italian, Chinese, and Caribbean presence in the city. 
Weather
All four seasons in Montreal are distinct, from the warm to hot temperatures you would expect from the summertime to the cold and wintery snowstorms of the winter. The spring temperatures are warm and pleasant, and the fall is mild with the dynamic change in foliage that autumn is known for.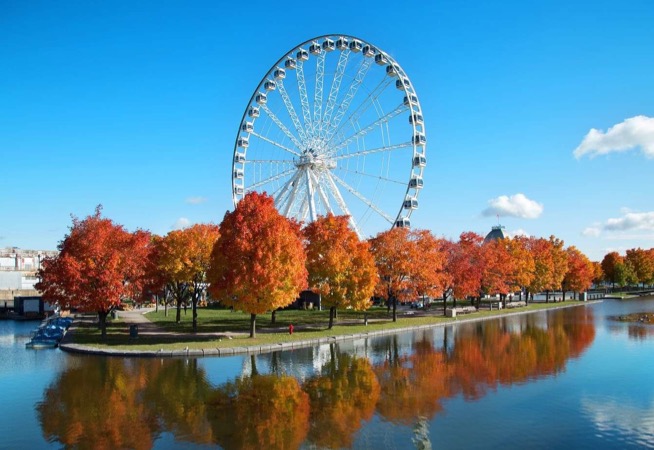 Lodging
Montreal offers accommodation in all of the major hotel chains that you would expect (Hilton, Fairmont, Marriott, etc.). There are also opulent boutique hotels when money is not an object. 
For those with a greater sense of adventure motorhome rental in Montreal, Canada can allow the family to enjoy the great outdoors together from the comfort of a rented RV. 
Cuisine 
If you are looking for great food, Montreal will not disappoint. The food in Montreal is by far the best in the nation. The diverse cultural makeup of the city makes for an excellent international dining experience. Whether you like French food, Chinese, Italian, Caribbean, etc., Montreal has something extra special for you.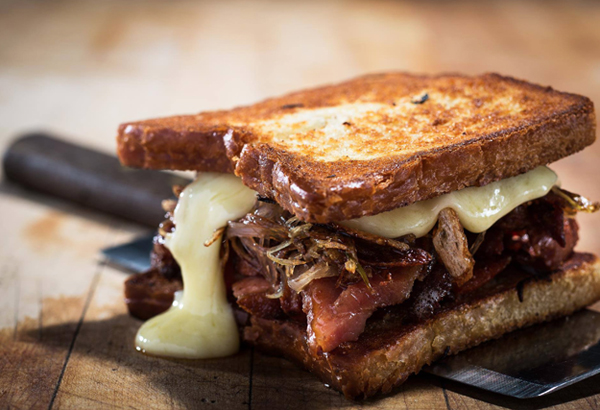 Attractions and Events
There is no shortage of fine attractions for visitors to Montreal. There are plenty of places to visit in Montreal and breathtaking architecture at every turn. The mixture between the old and the new is truly something to behold. 
For those that want to shop in Montreal, there is the Underground City, St. Catherine St., Sherbrooke St., St. Denis St., and St. Laurent Blvd. These locations offer everything from luxurious housewares to designer boutiques. There is something here for the whole family. 
Conclusion
Montreal is a beautiful place to visit. It offers a rich and fascinating charm that is unique to Montreal. The diversity of the cultures, as well as the landscape, makes this city one-of-a-kind. If you have plans to visit this city, you are in for a special treat. 
This is a partner post.